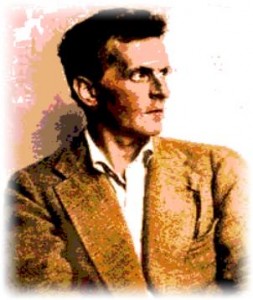 According to a recent news report, the owners and managers of a number of businesses have been having difficulty understanding the credit agreements they have entered into with their bank.  Their lawyers and accountants have also found the agreements difficult (or impossible) to understand.
Apparently, one of the business owners approached his local bank manager and asked for a plain English explanation.  The bank manager was unable to provide one.  It seems that he didn't know what the agreement said either.  But he did offer to get 'an expert from head office' to make a presentation.
The expert duly arrived and dazzled the business owner with his graphs and tables and scenarios, but, at the end of it all, the business owner was none the wiser.
Time was of the essence, and so, still not quite sure to what he was agreeing, the business owner signed the document.  Unwise?  Perhaps.  But if you can't trust your bank manager, who can you trust?
But then, a few months on, it became evident that the deal to which the business owner had agreed – the deal which he hadn't really understood – was not at all what he needed.  However, when he tried to get out of the agreement, he found that he could only do so by paying a substantial break fee.
According to the news report, the break fee was in the region of $4 million.  And notification of this was buried right there in the small print of the agreement that hardly anyone had been able to understand.
Many legally-binding agreements are both complicated and clunky.  But they don't need to be.
I will be the first to acknowledge that news reports are sometimes wrong and often exaggerated.  But even if this one is half right, the bank has, intentionally or unintentionally, made a real hash of things.  There is no (good) reason to have an agreement that cannot be easily understood by both parties.  As Ludwig Wittgenstein famously said:
'Anything and everything that can be said, can be said clearly.'