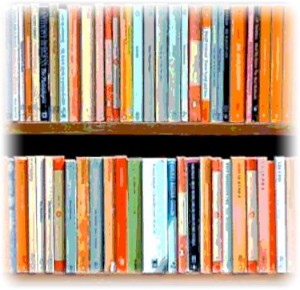 When I first started writing for a living, one of the senior sub-editors took me to one side and gave me his 'new boy chat'.
'Most people's writing is heavily influenced by their reading,' he said.  'So read widely, but read wisely.  Learn from the best and ignore the rest.'  Among the best, he counted Winston Churchill, Graham Greene, and Anthony Burgess.
One of my tasks this week was to tidy up a veritable bucket of gobbledygook.  The author was a man of science and a rising star in his organisation.
If his writing is influenced by his reading, I would guess that he has read a lot of rather opaque scientific papers.  He also seems to have absorbed more than his share of online 'clickbait news'.  'Mineral supplements potentially as damaging as smoking a new study to be published in a prestigious journal later this week will suggest' seems to be his idea of literature.
I sent him the edited prose and waited for his comments.
'Spot on,' he said.  'That was exactly what I was trying to say.  It's just that your version is easier to read.  I wish that I could write like that.'
'You can.'
'Yeah?'
'Just stop reading writing that isn't easy to read.  Seek out writing that is clear and concise.  Seek out stories that say something to you.  And if you find yourself confronted with umpteen pages of opaque mumble, politely ask the author if you can have a brief summary in plain English.'
'Thanks.  I'll give it a go,' he said.