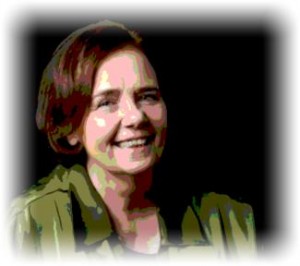 Is there anything that business executives can learn from professional writers, people who write for their living?
I think there is.
Professional writers know that unless their writing is engaging, a lot of the people who read the first paragraph are not going to be reading the last paragraph.  They may not even be reading the third or fourth paragraph.
Professional writers also have a realistic view of how long it takes to write something that the reader will want to read, something that will make the reader stop and think – maybe even change their mind on an important matter.
Gail Collins is one of The New York Times' senior columnists.  She writes a couple of columns a week.  Each column is about 800 words.  (There's an old newspaper joke.  Question:  What is your column about?  Answer:  It's about 800 words.  Boom, boom.)
Unless I totally misread a recent interview with Ms Collins, it seems that each 800-word column takes her the best part of a day to write.  I say 'write', but what I really mean is write, rewrite, rewrite again, polish, and polish again.
Contrast this with one of our favourite clients who thinks that half a day is almost too long to spend writing five or six thousand words.  He has a busy schedule.  I understand that.  But ensuring that his readers – his customers, his potential customers, his suppliers, his business partners – read all the way to the end of the final paragraph is at least as important to his cause as Ms Collins' column is to The New York Times' cause.