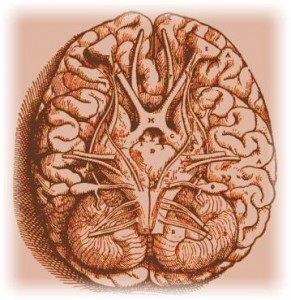 Some years back, I met an All Blacks selector at a conference.
When he discovered that I was a writer he said: 'You and I have something in common.'
'Really?'
'Yep.  Pretty much everyone thinks that they can do my job at least as well as I can, and I'd guess that pretty much everyone thinks they can do your job at least as well as you can.'
He had a point.  In the minds of many people, picking a national sports team or writing something like a newsletter or a business proposal requires little more than a dash of common sense.  It doesn't take real skill.  It's not brain surgery.
The boss of a well-known real estate firm certainly wouldn't let any old bloke with a box of spanners loose on his $350,000 Porsche.  But he's quite happy to leave the writing of his firm's newsletter to someone with no evident notion of grammar and no sense of style.
'Five hundred bucks for a couple of pages of words?  Don't be ridiculous.  Kev'll do it for free.'
It has been estimated that the average adult reads or hears well in excess of 100,000 words each and every day.  For many people, the total is more than 150,000.  And for some it is closer to 200,000.
If you want your words to be among the very few that will make a lasting impression, it pays to get someone who knows what they are doing to help you to select, arrange, and polish those words.  And, if you're worried about the cost, you can probably save a few bucks on your vehicle maintenance.
I know a bloke who will work on your Porsche for just $15 an hour.  Of course he doesn't know a lot about Porsches.  But then, judging from your latest newsletter, Kev doesn't know a lot about words.  And that doesn't seem to bother you.